Dune Gulf, part of Dune Group, it's a Dubai-based company that provides IT consulting – specifically SAP – to the clients through its employees also directly at the clients' site.
We connect people to opportunities and companies that are looking for specific consulting services to experienced professionals.
We are a top player when it comes to identifying the perfect consultant for a given need. We process hundreds of IT consulting requests each month with excellent results.
Our success is possible thanks to our network and from the contribution of our managers who have a broad international experience and knowledge of the market and its different dynamics.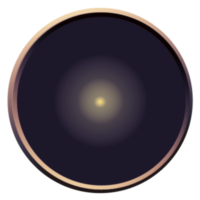 Quality:

referenced and qualified European IT consultants delivered
Specialization:

covering the full spectrum of IT expertise
Network:

broad network and deep knowledge of the Gulf and Southwest Asia region market
Quickness:

shortlist of suitable pre-qualified consultants and CVs delivered to clients within 24 hours
Tech for People
If you are a consultant looking for
a new challenge in the world of IT or
you want to recommend interesting profiles,
we will find the best opportunities for you.
People to Tech
If you represent a technology company
looking for experienced consultants,
we will find the right team in our network
to meet your needs.
UNITED ARAB EMIRATES
DUBAI
Opal Tower 801-06
Business Bay, Dubai
contactus@dunegulf.com